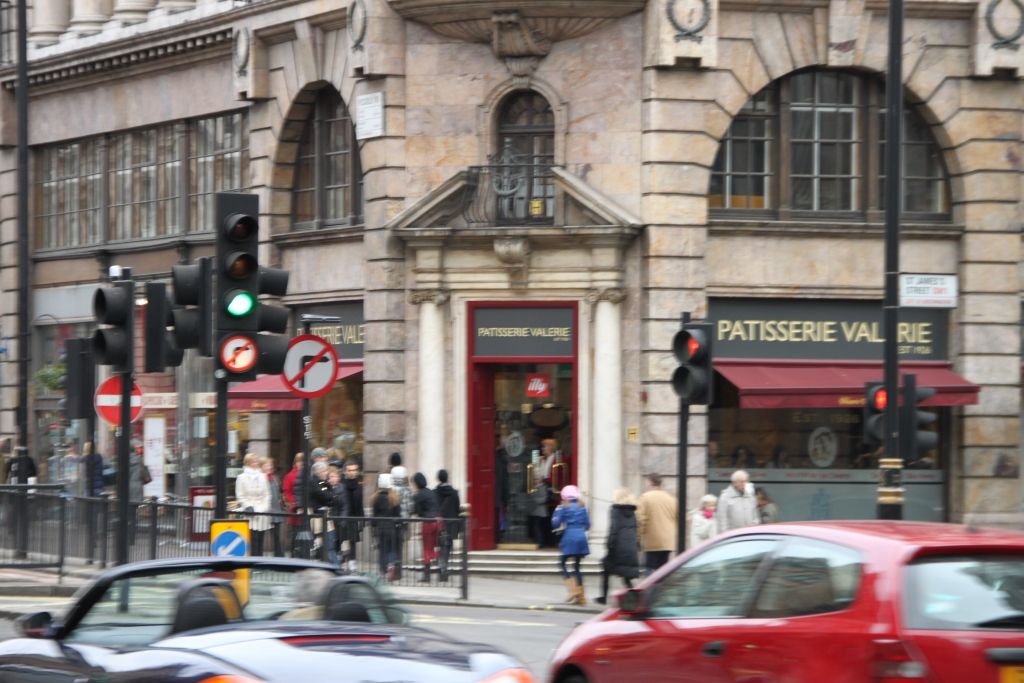 Patisserie Valerie is a wonderful pastry shop and cafe in London. It makes the most amazing pastries and cakes. Great weddings have great wedding cakes from here.
Even the statue on top of the building looks like its been made out of chocolate!
We went in there twice and both times, the queue to get a table was soooooo long. So took some pics and i am still drooling at them. Here is the full slide show. Here are some of the nice pics of this Mecca of effervescent desserts.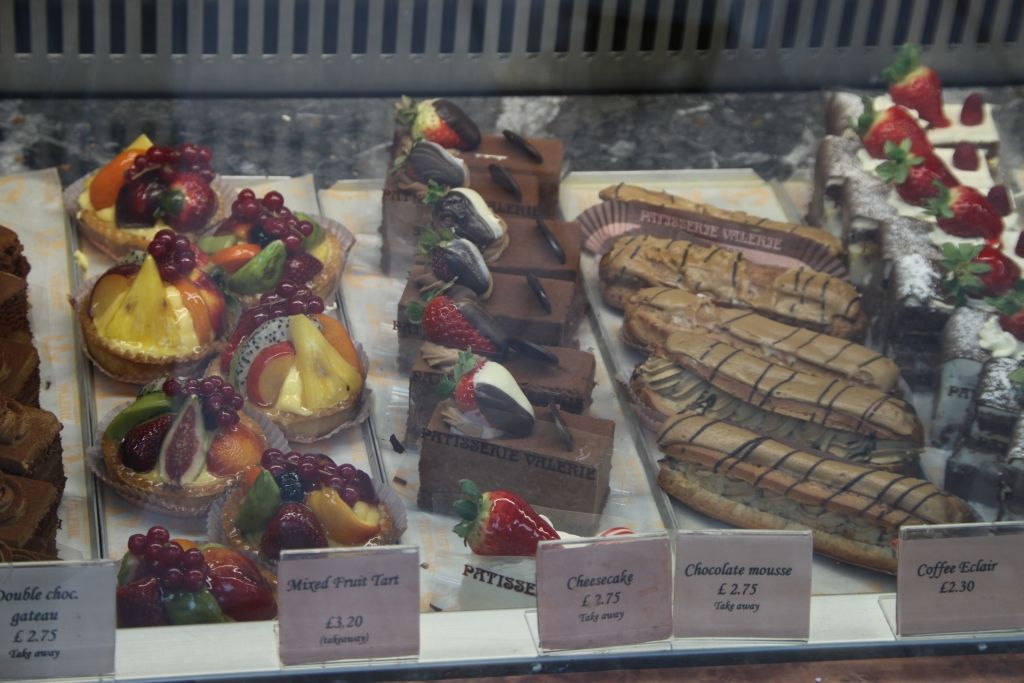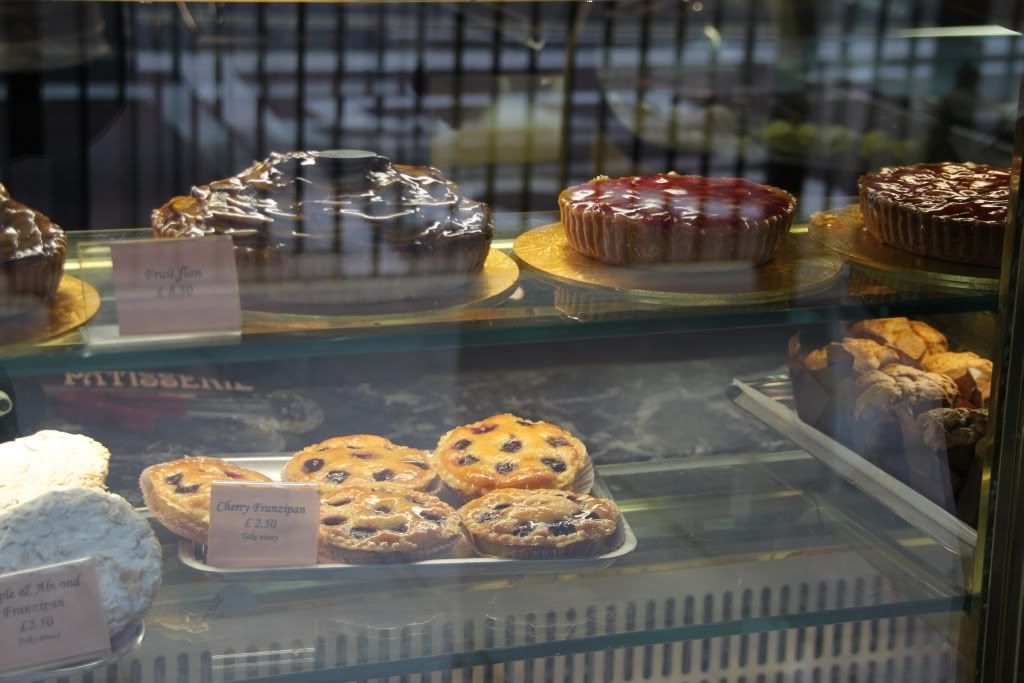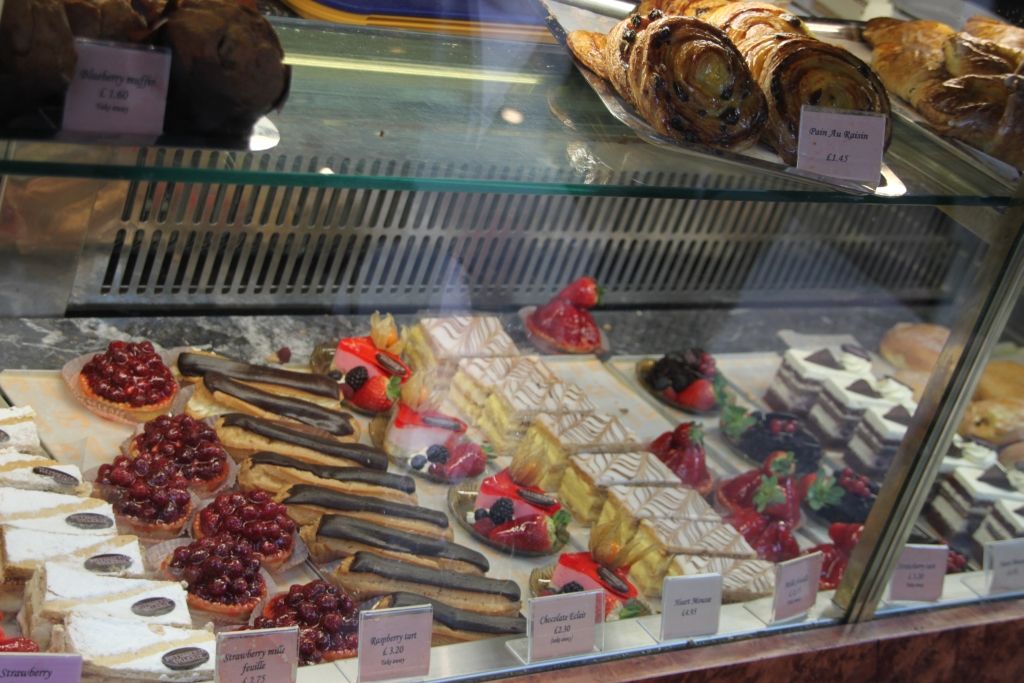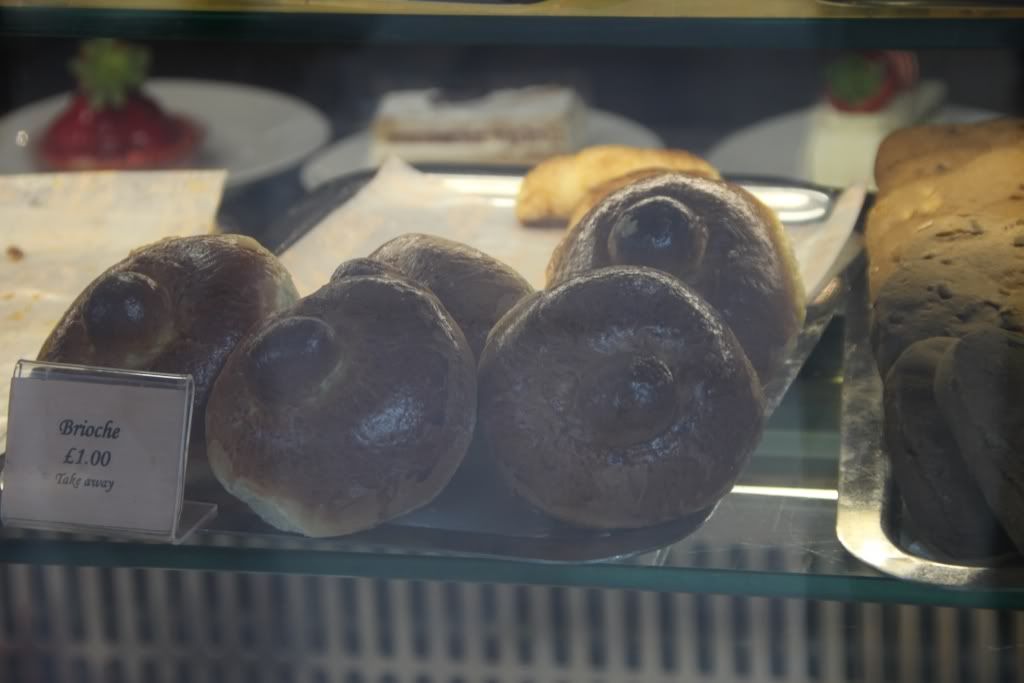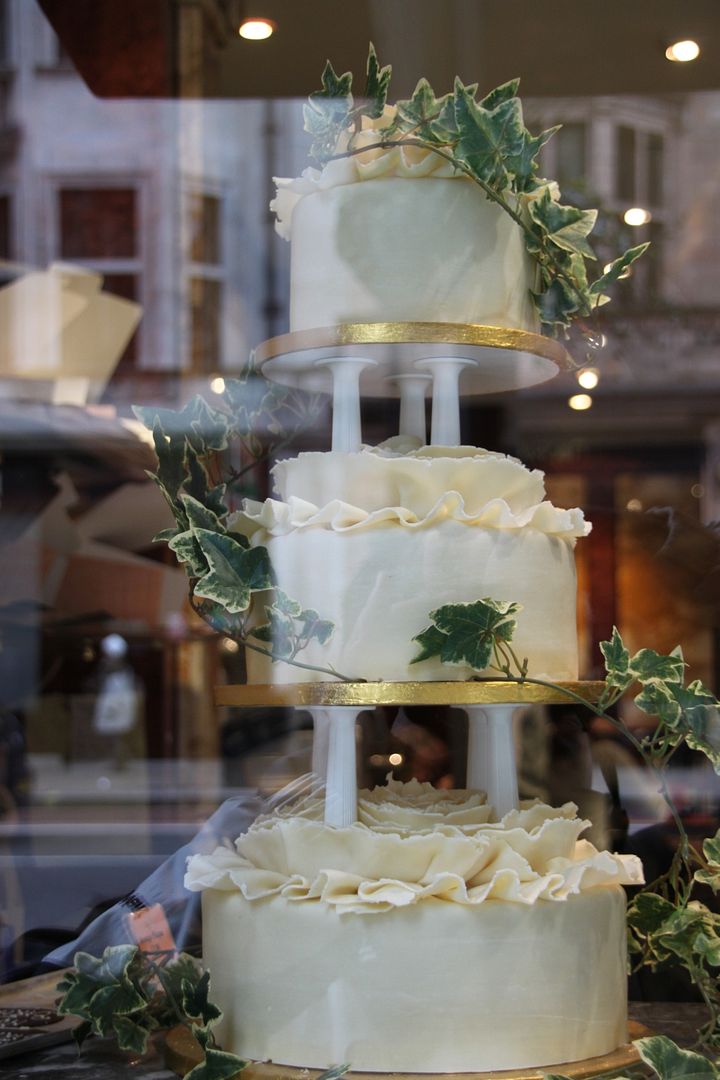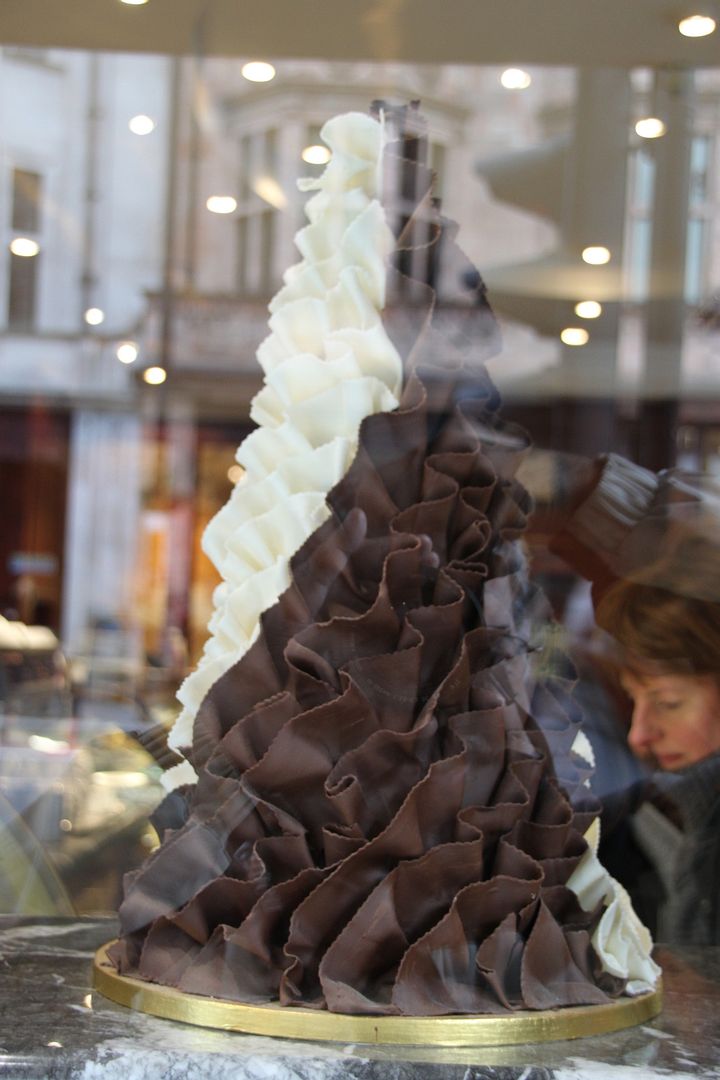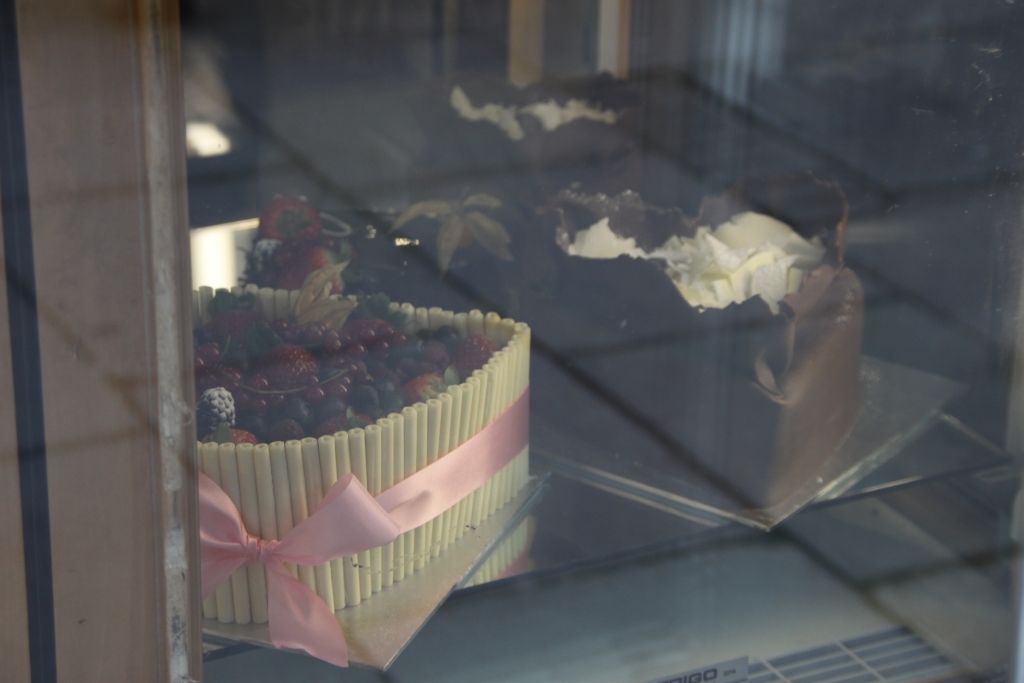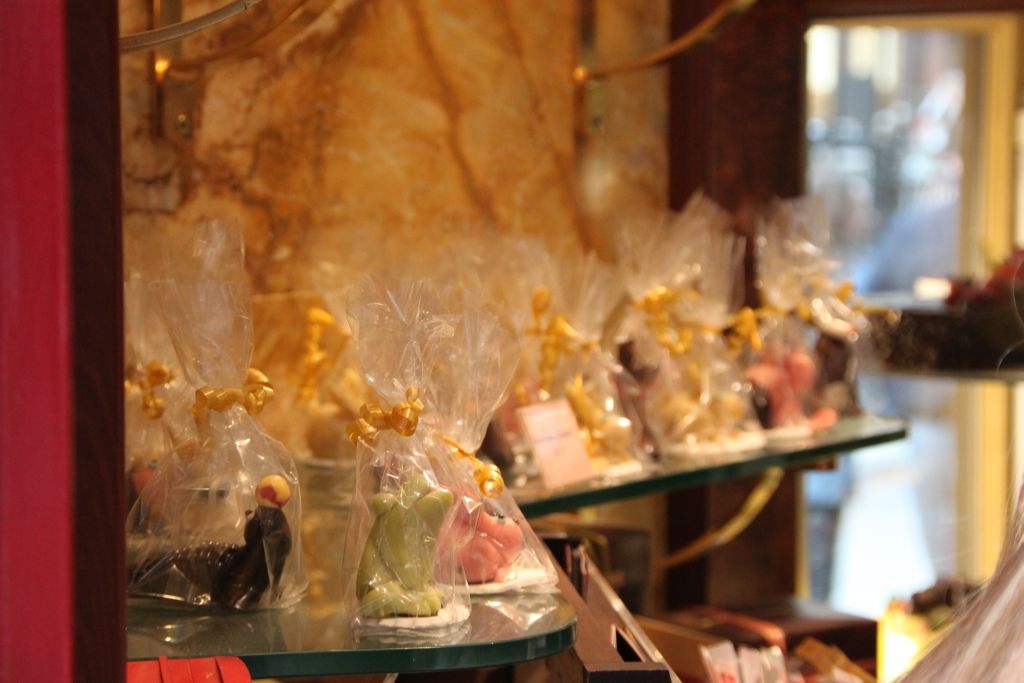 Watch and drool…